Empowering the Next Generation of Filmmakers
Virtual Production has taken off worldwide, transforming ICVFX workflows for films and episodics, but how do we approach the training up and nurturing of VP talent?
To celebrate the launch our Virtual Production Accelerator Program, we hosted a panel with various VP experts including XR Studios Executive Producer Francesca Benevento, MEPTIK Co-founder Nick Rivero, Epic Games VP Senior Instructor Sean Spitzer, Mesh Virtual Production Line Producer Ben Baker and Cinematographer and Virtual Production Supervisor Kathryn Brillhart.
Watch the replay where, together, we discussed solutions for empowering the next generation of VP talent.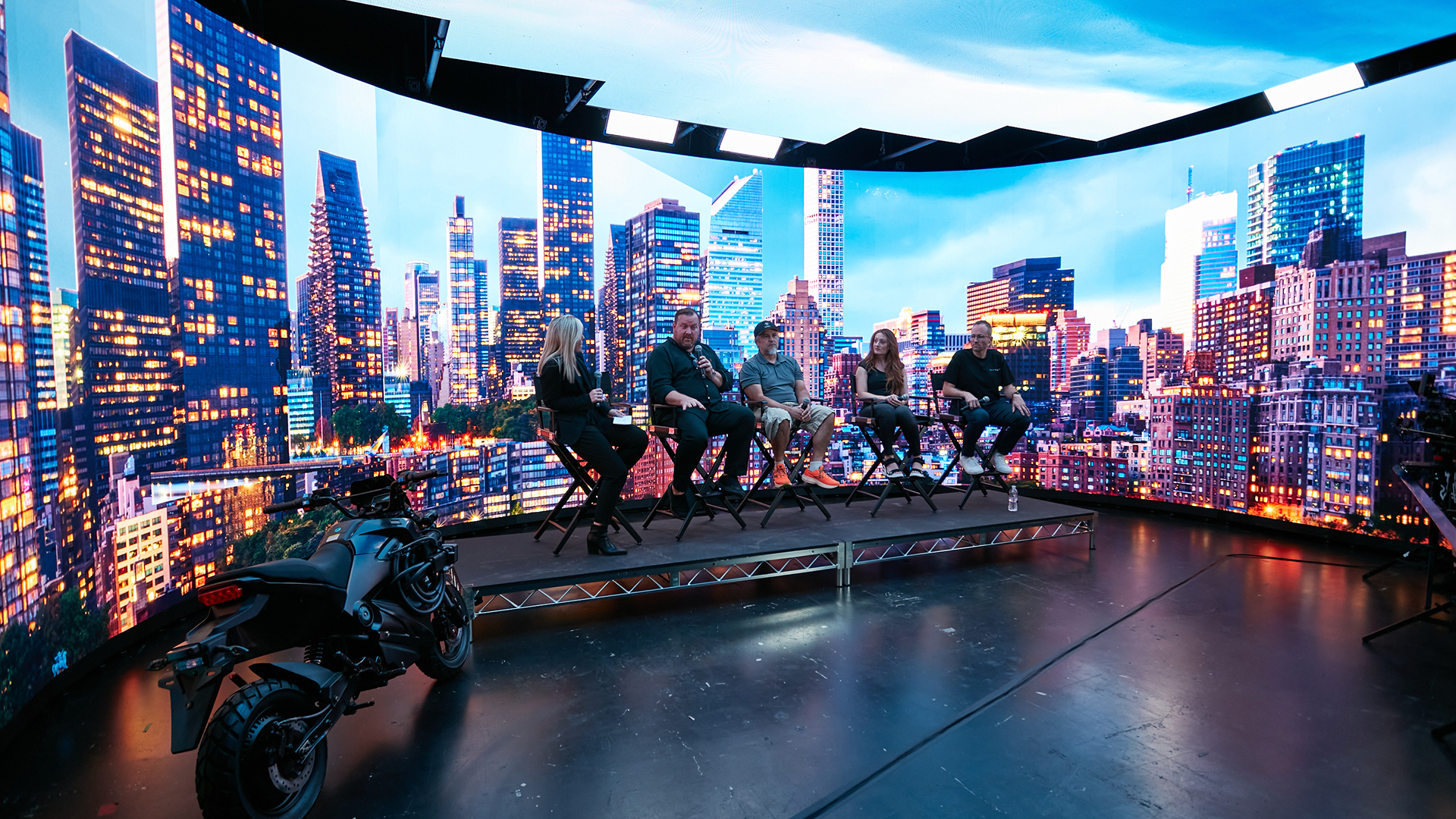 Complete the form to download the recording