disguise is the platform for creatives and technologists to imagine, create and deliver spectacular live visual experiences. Combining the leading experience production software with powerful media server hardware, disguise empowers brands, artists and production houses to tell stories that inspire their audiences.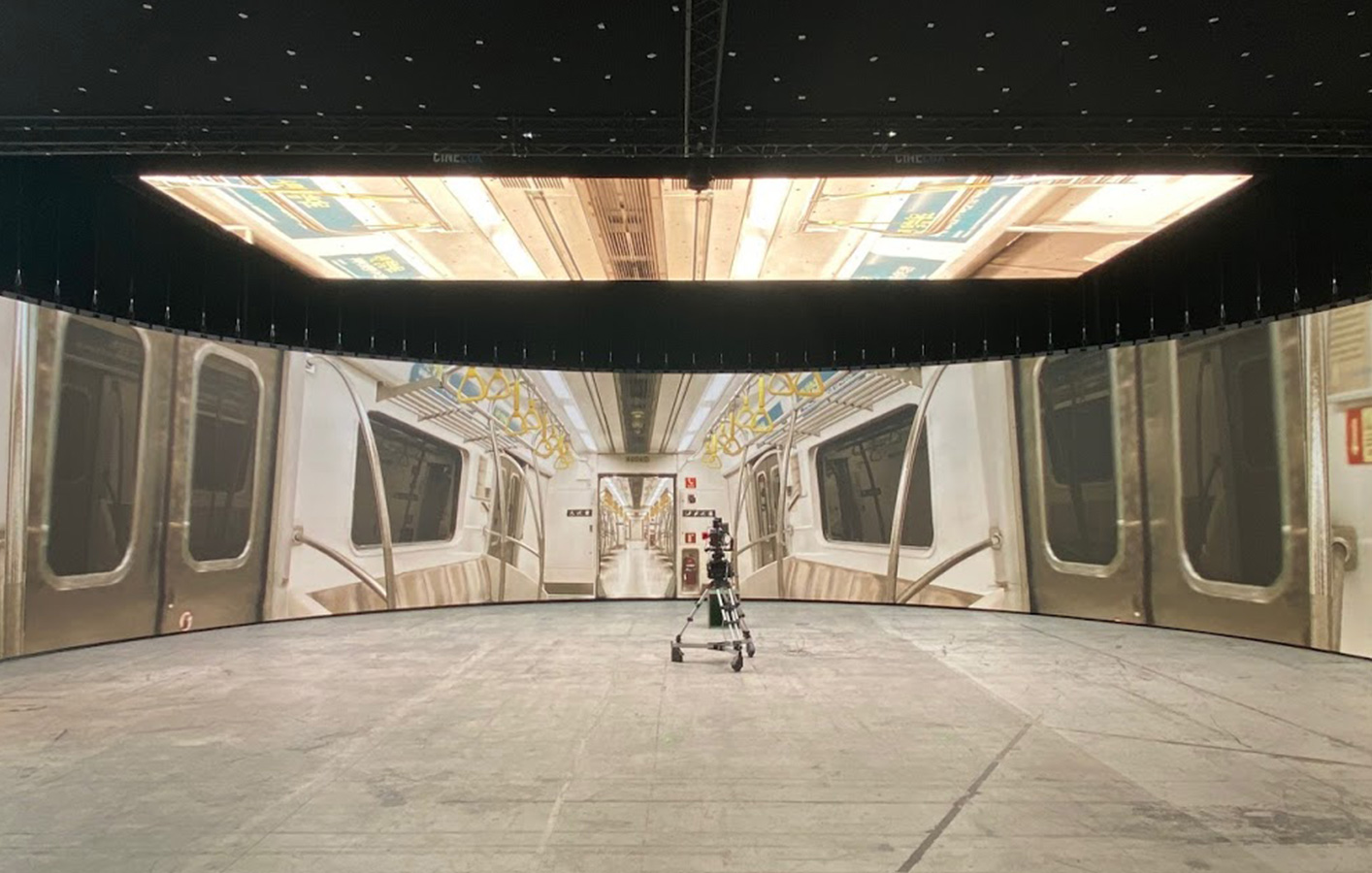 We empower artists and technologists to tell inspiring stories through the most spectacular virtual and live productions.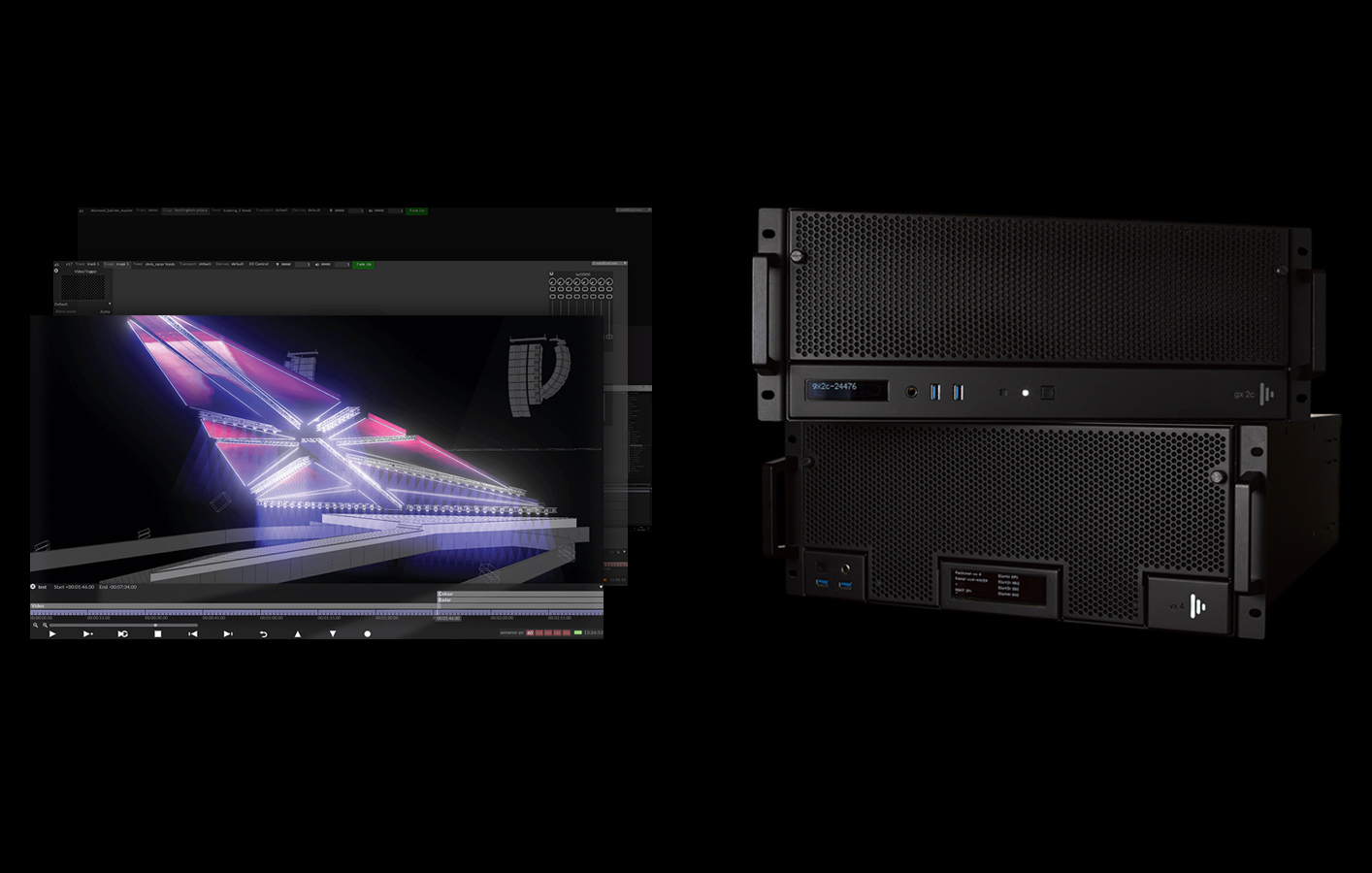 Imagine and deliver every pixel of your project with leading experience production software and powerful media server hardware.
"disguise xR has helped us to deliver a new paradigm of working, and ways to create incredible virtual performances to promote new music around the world without even stepping on an aeroplane."

J.T. Rooney, xR Content Producer for Black Eyed Peas 'Translation' album promo
"disguise has always been part of our creative workflow allowing us to create astounding visual results and unforgettable performances."

Rodrigo Proal, Co-founder Darmah, xR Producer for Latin Grammys
"The disguise system became an integral part of the creative process as we could test video content automation and camera angles in the pre-programming process and change them accordingly to achieve our vision."

Shay Bonder, Head of Video and Stage Technology at Eurovision
"Lots of systems out there will allow you to do AR, but what the brilliant team at disguise have perfectly grasped is the need for the AR elements to seamlessly integrate into the workflow. It needs to handle, feel and look like part of the content process."

Michael Al-Far, Creative Director for Marco Borsato at De Kuip Stadium
"With disguise we felt confident that we could deliver a repeatable, reliable and robust system that would allow the show to travel around the world."

Loren Barton, Video Designer for Ariana Grande 'Sweetener' World Tour
"The flexibility of disguise, the integration of other systems and the ability to see multiple inputs in one area gave us opportunities that other products don't offer."

Oliver Ellmers, Interactive Developer for HP Omen Challenge Tournament
Sign up for the latest updates