disguise support
Our team of experts are located across 10 countries around the world offering 24/7/365 multi-lingual support through the community platform.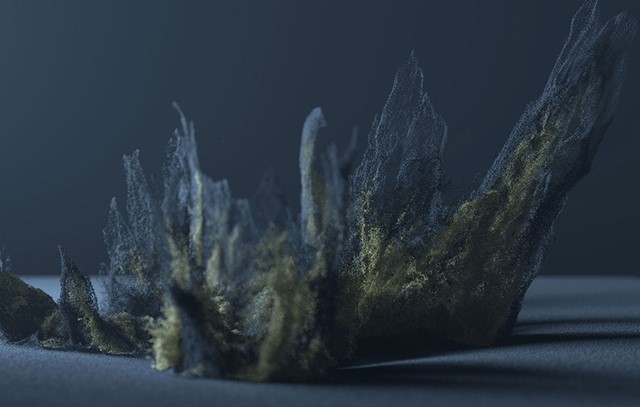 Community platform
Join our 2000+ members and gain access to support help forums, knowledge base documentation, demo projects and advisories. Sign up and join the latest conversations with your peers.   
E-learning platform
Discover our full range of courses spanning 10 different topics. Learn at your own pace and find the best solution pathway for you. We offer a rich blended learning approach. Sign up to learn more.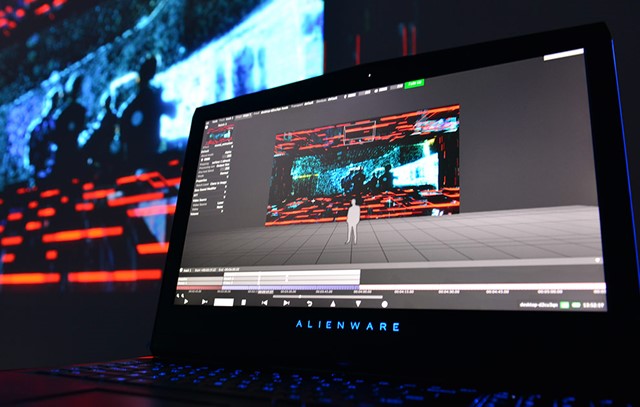 Support packages
Standard is a free SLA level. Premium Support Packages can be tailor-made for each customer and can include the following information: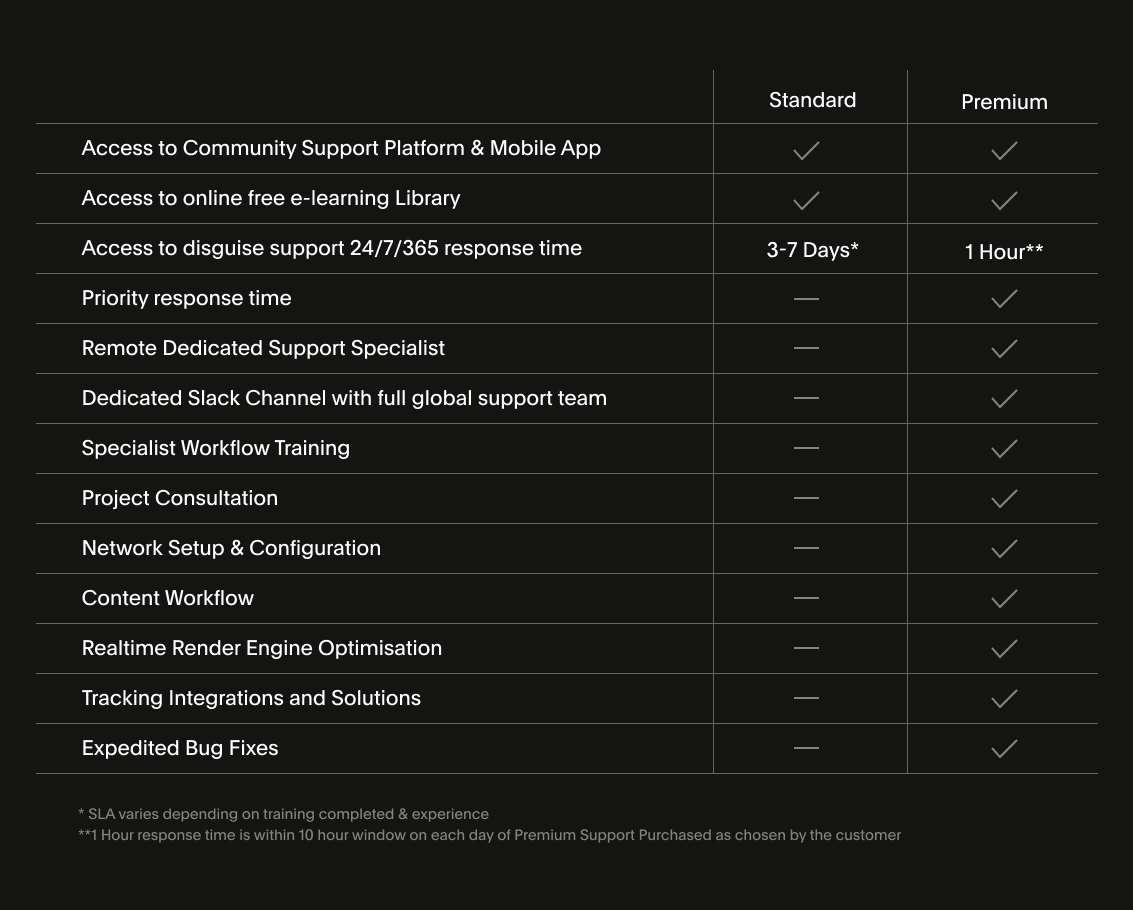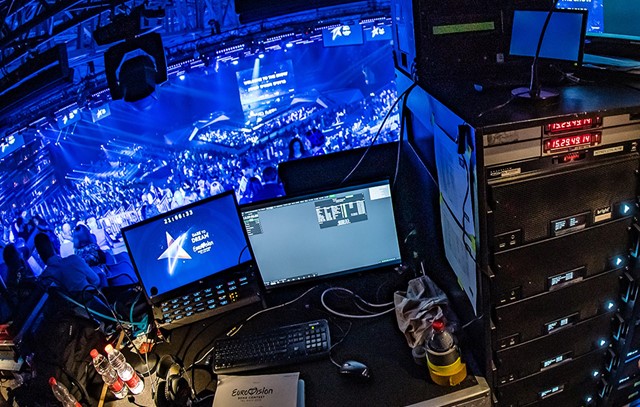 To register your interest in purchasing Premium Support or a Fully Managed Project please register below.

By engaging in a premium support contract disguise will be able to Support & Train your teams. This is designed to complement your onsite team and is not a replacement for onsite specialists.
Please let us know if you would like to be put in contact with a specialist in your region.