How to Easily Control Unreal Engine Graphics for your Virtual Studios
Unreal Engine has become the standard for virtual production graphics in the Media Industry. Controlling, editing, previewing, and managing your Unreal Engine graphics playlists with Polygon Porta is easy, requires no special plugins, improves your production workflow and provides unparalleled efficiency.

Hear from the Polygon Labs by disguise team to learn more about working with broadcast graphics, playlist management, and innovative workflows for your Unreal Engine graphics.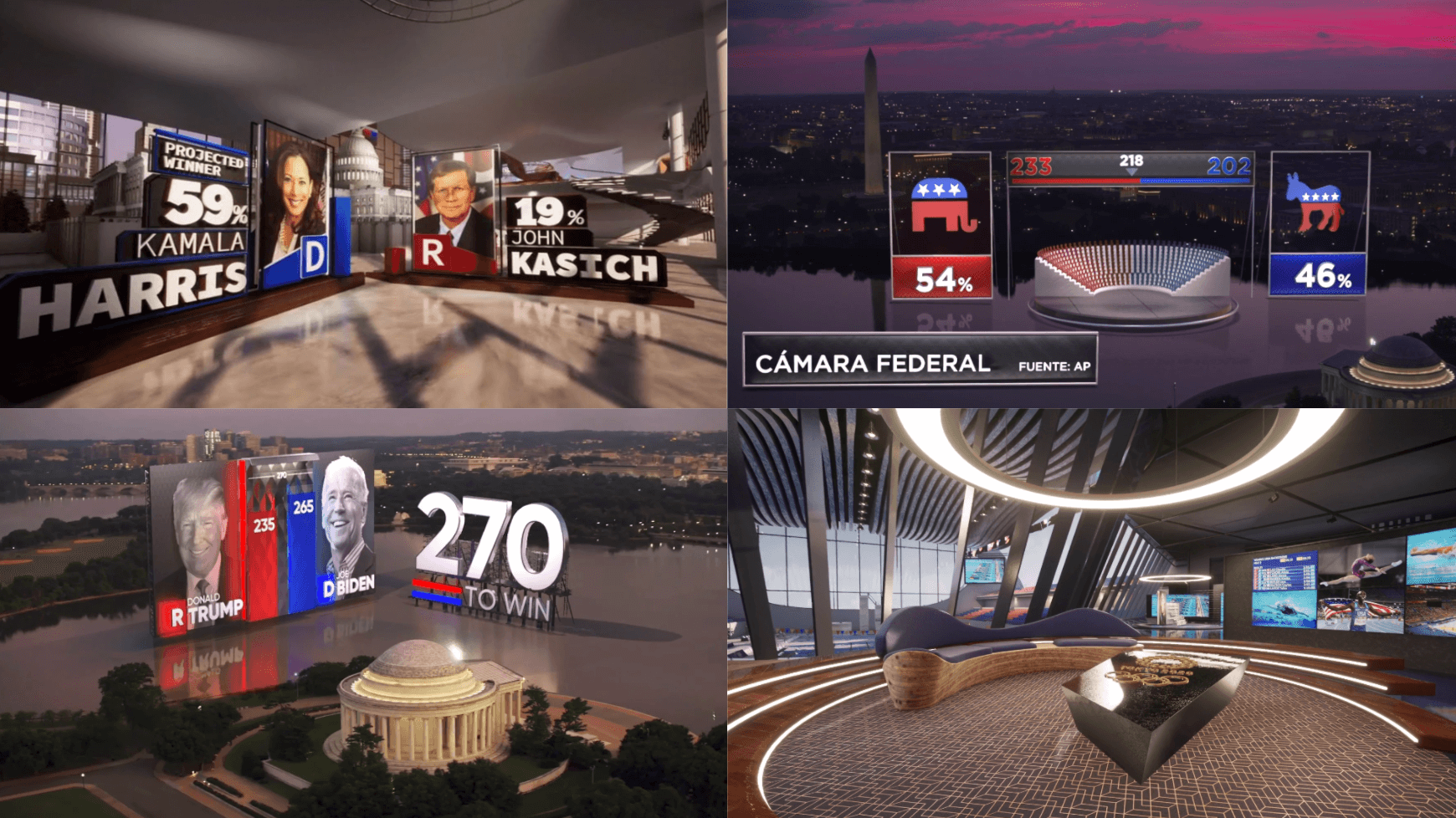 Complete the form to download the recording