blog 2021 4 min read
Celebrating the biggest highlights of 2021 for disguise and our community
As we've reached the end of 2021, we take a moment to reflect on the incredible journey disguise and our community have been on this year, celebrating the many developments and the amazing projects our partners around the world have accomplished with disguise. Here are our top highlights of 2021:
xR goes public
After three years of intensive research and development with a select group of talented creative and technical partners, our Extended Reality (xR) workflow has gone gold this year, as part of software release 18. The public release of xR aimed to help significantly reduce the barriers of entry to cutting-edge productions, unlocking the power to create any world, from one location. We've also created new and improved training courses across our free e-learning platform, enabling everyone to learn and upskill in xR and virtual production at their own pace. It has been fantastic seeing xR take over the world - powering over 400 productions to date and over 300 stages powered by disguise xR built in 40+ countries.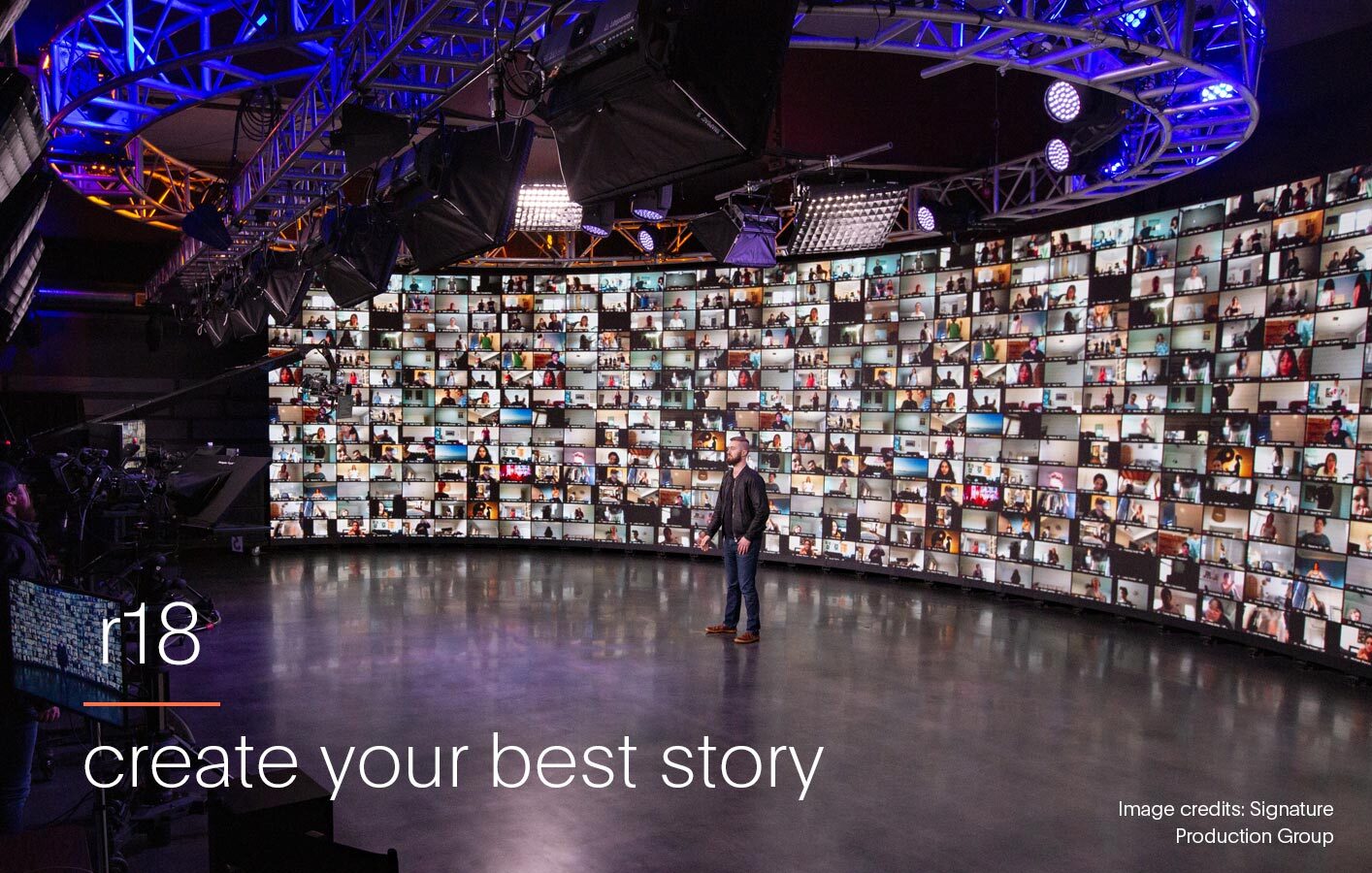 Advancing our integration of Unreal Engine
This year we continued to work closely with Epic Games to democratise the delivery of real-time 3D graphics across broadcast, film and TV production, corporate events and beyond. Our subsequent software release r19 has been developed to allow users to seamlessly integrate Unreal Engine with disguise, with the help of our freely available, open-sourced RenderStream plugin. This allowed them to take immediate advantage of the latest features in Unreal Engine 4.27 on release and have their systems already set up to accommodate all 4.27 configuration requirements, dramatically streamlining setup times.
Mapping Matter and Previz join disguise
In September, we welcomed Mapping Matter and Previz to the disguise family, paving the way for remote collaboration and cloud-based 3D content previsualisation from the disguise platform. Both platforms share an established reputation for delivering engaging, visually-rich, interactive cloud-based solutions for designers anywhere in the world. By integrating both into the disguise solution, we will enable users across all three platforms to come together, develop and manage their projects in one unified and comprehensive workflow.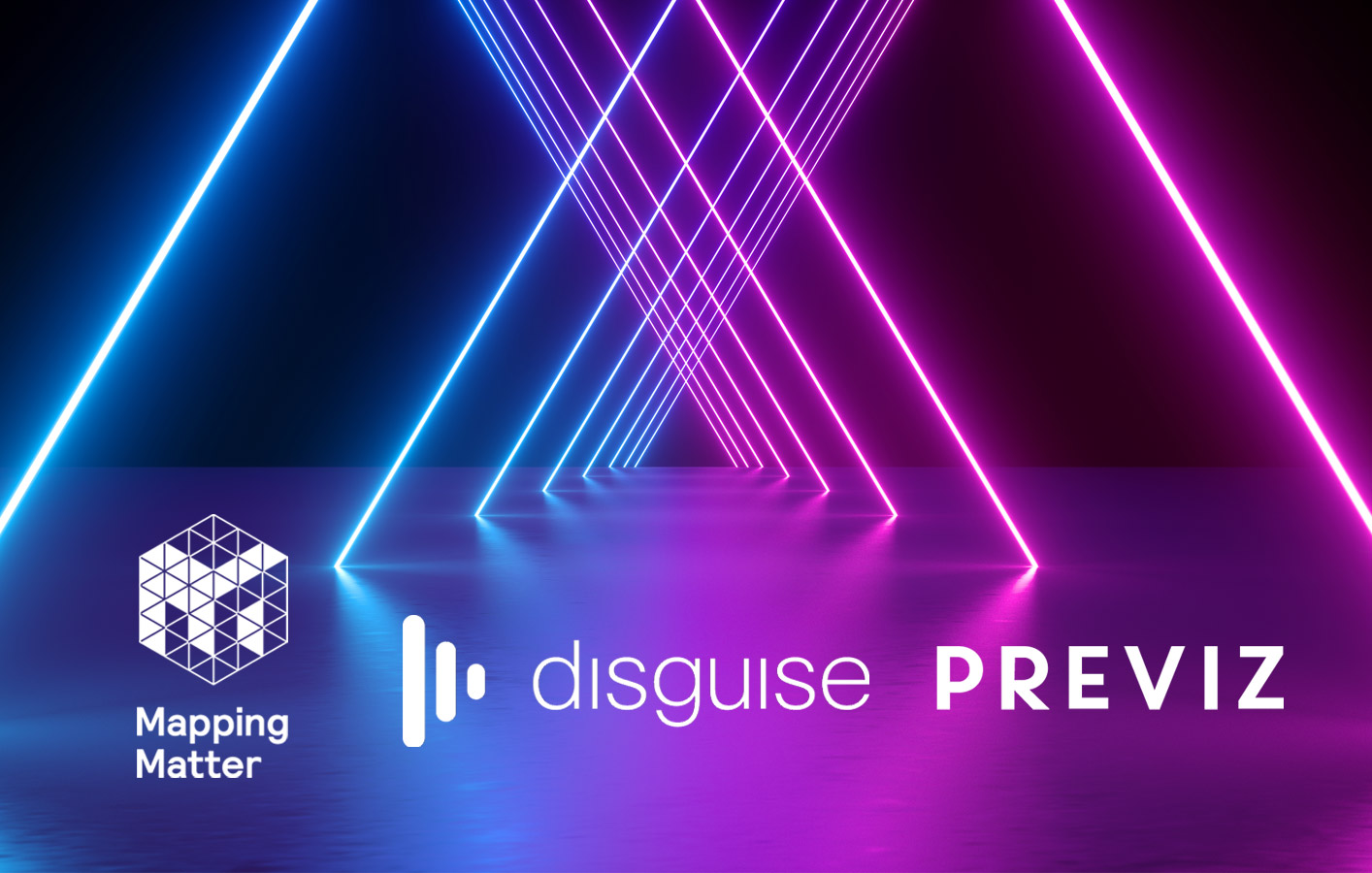 Software localisation and global expansion
The debut of our r20 software release in December made our user interface available in Spanish, German, French, Korean, Japanese and Simplified Chinese, empowering our user community to work in their local language from anywhere in the world. This year we also opened new locations around the dynamic APAC market in Seoul, Tokyo, Beijing, Auckland, and grew our Hong Kong team which serves as the company's APAC hub. To facilitate this expansion, all in all 108 new hires joined the company.
Awards season success
We were thrilled to round off 2021 with 13 significant award wins, including accolades at the AV Awards, InAVation, Broadcast Tech Innovation Awards, Sunday Times HSBC International Track 200, FT 1000 Europe's Fastest Growing Companies 2021, and the Sunday Times Profit Track 100. A true testament to the hard work, passion and dedication of both the disguise team and our community who have been delivering spectacular productions with disguise.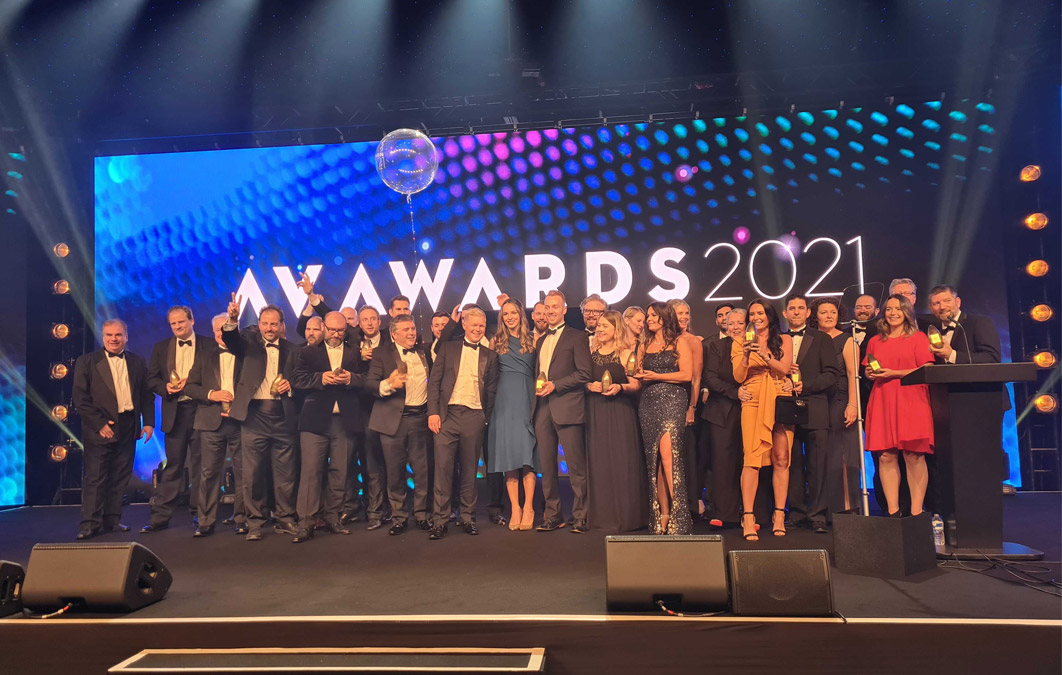 New hardware developments: rx II and fabric
With the rx II launch in June, we released the fastest and most powerful professional GPU on the market. The new rendering node unlocked 40% more graphics processing power than its rx predecessor to reliably render larger and higher quality scenes in real-time engines such as Unreal Engine, on any display canvas and across any industry application. Fabric meanwhile is a specially developed pre-configured network switch built to connect disguise vx and rx servers at the highest bandwidths ensuring that each frame is delivered accurately.
An active and growing partner network
As xR and virtual production are advancing into new markets and enabling the creative and technically-minded to break new ground at every turn, we are working tirelessly with our strategic partners at Epic Games, ROE Visual, Dept, NVIDIA and Moment Factory to ensure a reliable, integrated and innovative solution for any project requirement. By working with these industry leaders, we are proud to see our technologies come together to foster new possibilities, connections, and inclusions. 
An astonishingly creative user base
And finally, our incredibly gifted disguise user community! Our solutions are only as powerful as the creativity of those who put it to use. As our CEO, Fernando Kufer puts it:
"Every year I am amazed at the spectacular productions our users deliver with disguise, never shying away from attempting the impossible and trusting disguise to power their creations. We want to continue to develop the tools to help brands and artists harness the power of the forthcoming metaverse, to extend the customer experience into a whole new reality."
Fernando Kufer, disguise CEO